Kirkus Reviews Seghers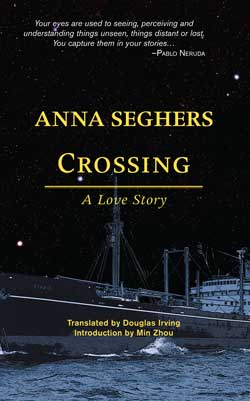 Advance reviews for the Douglas Irving translation of the great Anna Seghers's Crossing: A Love Story, are beginning to appear, first of all at Kirkus, who is also featuring the book in their Fall Preview.
Special Offer for Dillard Students
Dillard University Students, Fall semester, 2016:
You can order your copy of N.O. Lit: 200 Years of New Orleans Literature, to be delivered to the classroom, here:
The Fry Pans Aren't Sufficing Reviewed in Publishers Weekly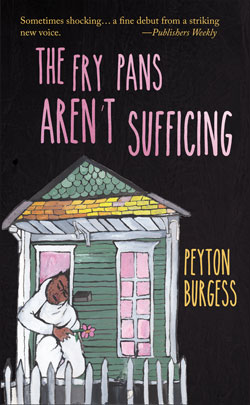 Sometimes shocking and often strange, this is a fine debut from a striking new voice.
—Publishers Weekly
Read the entire review...
Ralph Adamo Interview in Rain Taxi
Check out Ralph Adamo interviewed in Rain Taxi.
Two New Releases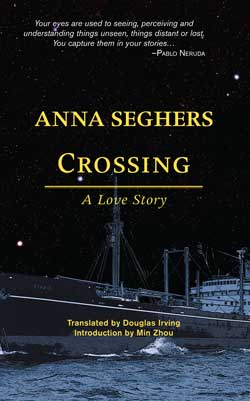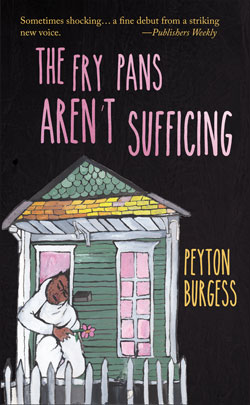 Now available for preorder, releasing this fall:
Anna Seghers's Crossing: A Love Story finds the acclaimed German novelist at the peak of her lyric and narrative abilities. This, the last of her major novels to be translated into English, should return Selghers to the attention of the English-speaking world.
Also coming soon, Peyton Burgess's hilarious and poignant The Frying Pans Aren't Sufficing, a stunning debut about which Yusef Komunyakaa says: "Personal and surreal, these poignant survival stories coax the reader into moments of shared feeling, into truth, reflection, and simple beauty."
Crossing Bryan Ferry and Other Poems
Just out, from Izzy Oneiric:
Through narrative persona poems, appropriated texts and updated remixes of canonized works, Crossing Bryan Ferry and Other Poems explores the destabilization of language and its effects on identity in an accelerated culture.  While paying homage to marginalized people and fantastic places, this work strives to evoke empathy and recognition while illuminating the recesses of the splintered lyrical self.
News from the Press
If you missed our emailed news posting for the year, you can read it here.