Announcements
Michael Clayton interview and review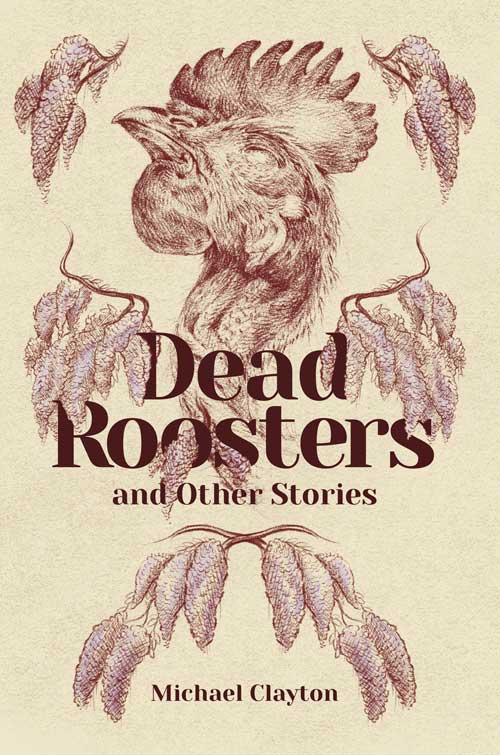 An interview with Michael Clayton and review of Dead Roosters and Other Stories is up at Trueself. An excerpt:
Dead Roosters and Other Stories – recently published by Lavender Ink – is a striking collection of hardscrabble lives and dreams deferred. When I read Michael Clayton's debut collection Larry Brown came to mind. In fact, bestselling author Amanda Boyden … compares him to Flannery O'Connor and Breece D'J Pancake.
Read the entire interview here.