Announcements
Four New Volumes of Poetry in Translation Launching in time for ALTA
We've had a busy Spring, here, with lots of new titles in the works, including these four now available for pre-order, launching this Fall just in time for the ALTA conference.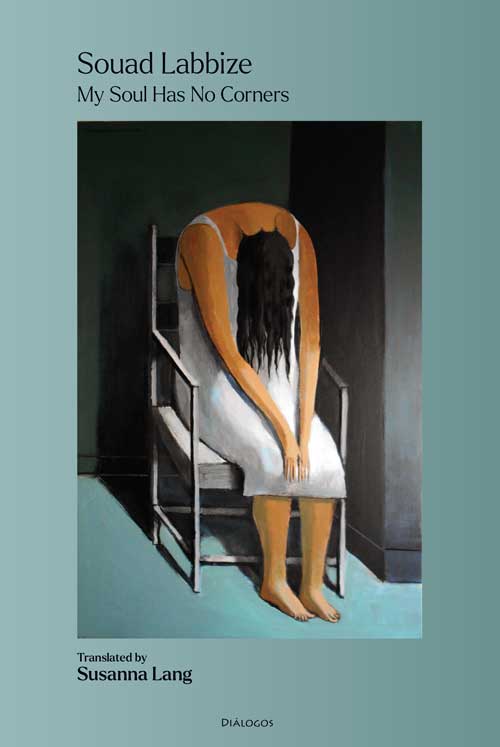 My Soul Has No Corners, by Souad Labbize, translated from the French by Susanna Lang, with cover art by Annie Kurkdjian. Souad Labbize is a poet of love and exile. Born in Algeria, she lived for years in Tunisia before crossing the Mediterranean to France, where she can live as she chooses and speak in the name of all women who leave their homelands in order to affirm their independence.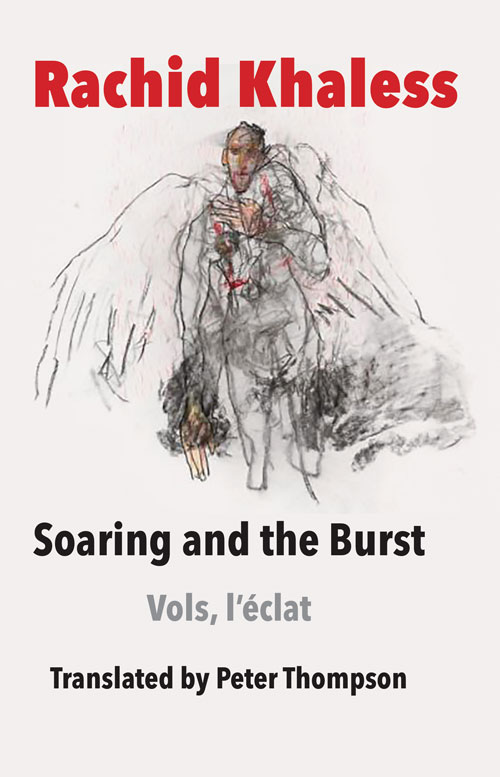 Soaring and the Burst (Vols, l'éclat), by the award-winning Moroccan poet Rachid Khaless, translated from the French by Peter Thompson. This volume, too, represents the first full-length publication in English of this important Francophone poet, who was awarded the Prix du Maroc du Livre, one of Morocco's most prestigious prizes, in 2019.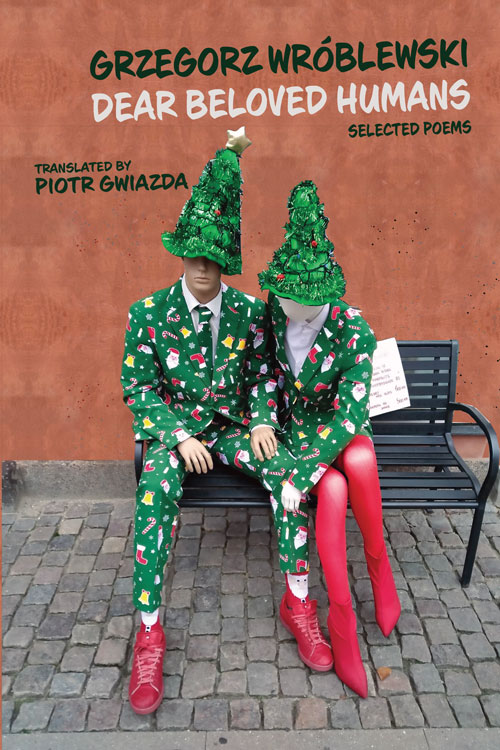 Dear Beloved Humans, by Grzegorz Wróblewski, translated by Piotr Gwiazda, offers a representative selection of poems by the prolific Wróblewski (b. 1962), a Polish writer and visual artist based for the last thirty-five years in Copenhagen. The third volume of Wróblewski's poetry translated into English by Piotr Gwiazda, it shows its remarkable scope and variety,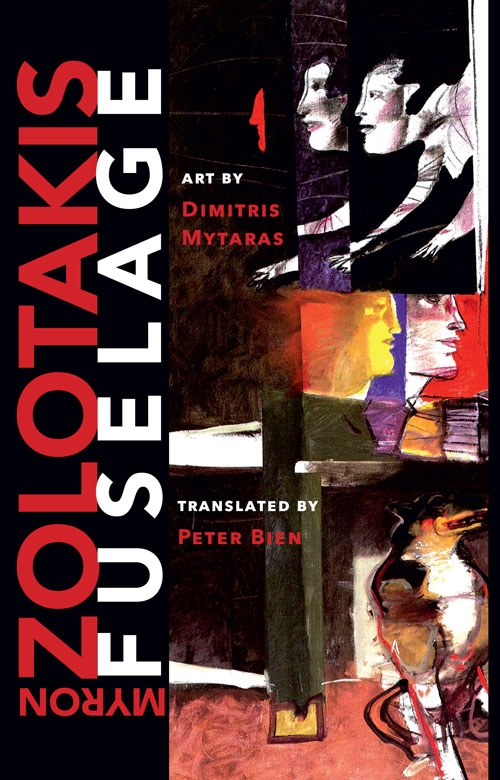 Fuselage, by Myron Zolotakis translated from the Greek by Peter Bien with art by Dimitris Mytaras. This remarkable bi-lingual and full color volume marks the first full-length publication in English for the respected Greek poet. The artist, Dimitris Mytaras, worked closely with Zolotakis to produce the work. Mytaras died, tragically, in 2017. 
Order all four of these and we'll send a fifth title absolutely free…