Announcements
Two New Interviews
Two extensive and informative interviews have recently been published with Lavender Ink / Diálogos author/translators. 

First, Leslie Tate begins an interview with Mark Statman on the topics of Exile Home, fatherhood, translation, Mark's move into happy exile from Brooklyn to Oaxaca, and most everything else. Part 1 of a long interview.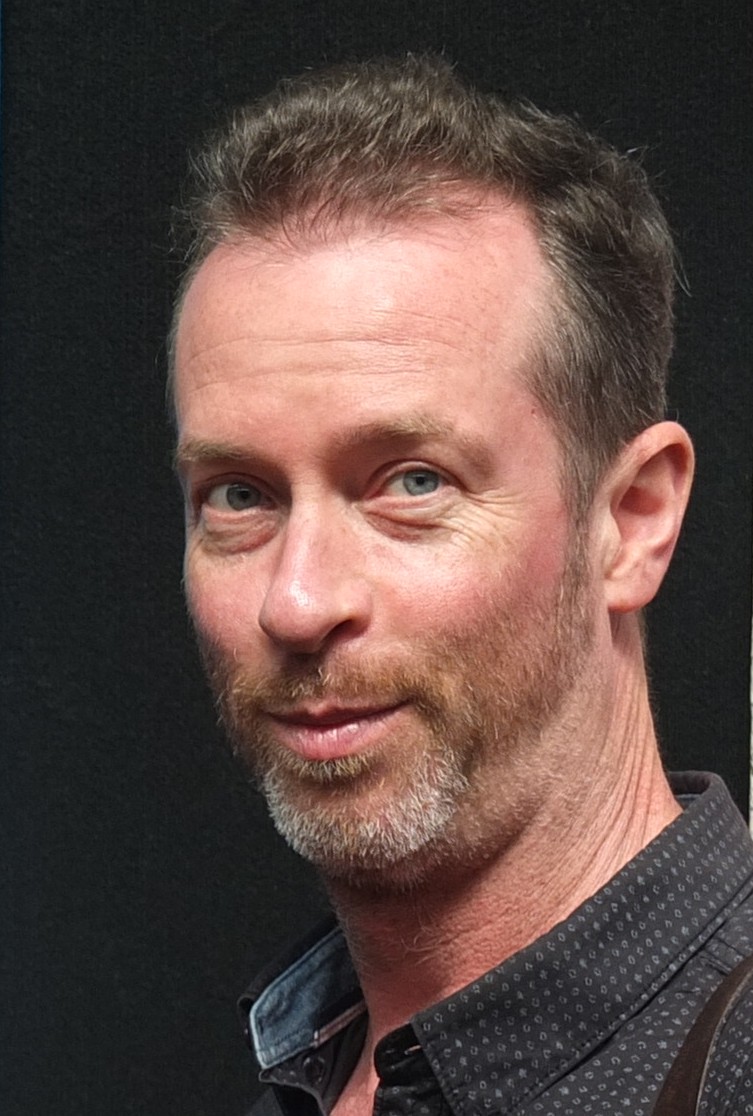 Next, please check out this tandem interview with A Novel of London translator Will Firth and 2020 European Union Prize for Literature winner, Stefan Bošković at Asymptote, in which Jovanka Kalaba questions each about literature, politics, language, and the current state of Balkan letters.