Announcements
Two New Titles from Morocco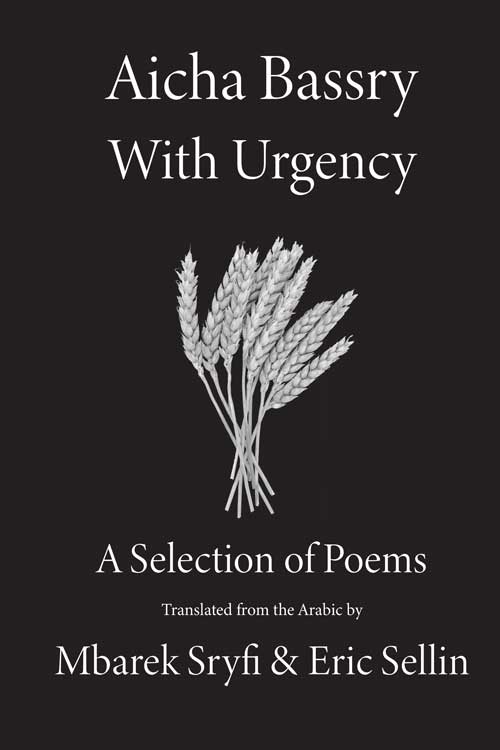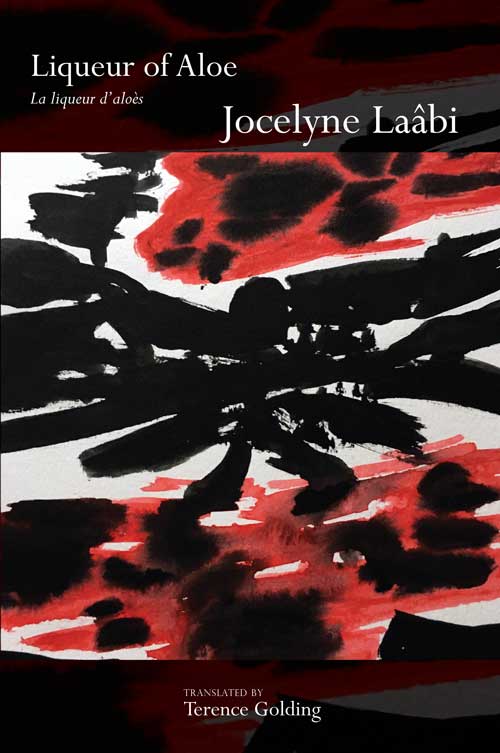 We are excited to be releasing, almost simultaneously, two newly translated works by Moroccan women. The first is Liqueur of Aloe, Jocelyne Laâbi's compelling memoir of growing up in a French colonial family, her marriage to poet Abdellatif Laâbi and their work on the influential literary/political magazine Souffles, which earned Abdellatif a prison sentence and Jocelyne the difficult life of raising their three children while working constantly for his release. Translated from the French by Terence Golding.
The second is a selection of poems by one of the most respected new poets of Morocco, Aicha Bassry. Selected and translated from the Arabic by Mbark Sryfi and the late Eric Sellin, these compact, at-first-glance simple poems remind me of no one so much as Emily Dickinson for the subtle power that works just beneath their surface.
Check out these and our ever-growing list of exciting work from North and Subsaharan Africa. Until November 30, 2021, use coupon code "november30" to receive 40% off on all purchases of two or more titles ($25 or more).