Amanda Boyden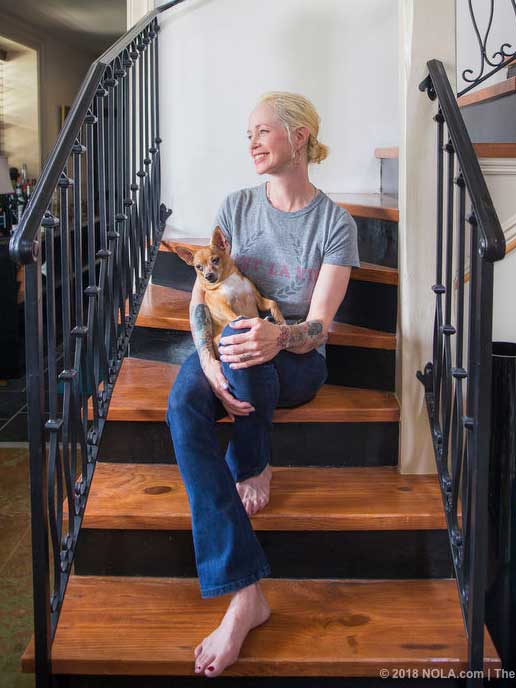 Amanda Boyden is the author of two novels, Pretty Little Dirtyand the international bestseller Babylon Rolling. Her short fiction and nonfiction have appeared in Maclean's, Globe and Mail, Third Coast, Mid-American Review, Sonora Review, and others. The recipient of Nerve.com's Henry Miller Award for Best Literary Sex Scene in Pretty Little Dirty, she lives in New Orleans with her rescue chihuahua, Fry.
Showing the single result
Recent Additions
1

I Got the Dog
2

Agadir
3

COVID19 SUTRAS
4

Blue Note
5

Daewoo
6

A Child of Many Waters
7

Sky Chess
8

EMERGENCY!
9

Heavenly Muse: Essays on Poetry
10

Voice & Shadow: New & Selected Poems
11

The Albatross Around the Neck of Albert Ross
12

A Mage in Summer