Ana Valverde Osan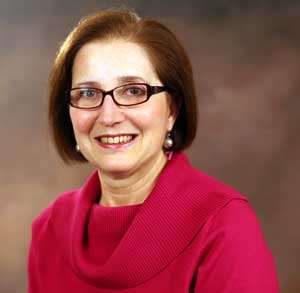 Born in Tangier, Morocco, Ana Valverde Osan earned her Ph.D. from the University of Chicago. She is Professor of Spanish at Indiana University Northwest, and a member of the North American Academy of the Spanish Language.
She is the author of a book and several articles on the long poem written by Spanish women poets at the end of the twentieth century, and has translated poems and several books of poetry which have been published.
Recent Additions
1

I Got the Dog
2

Agadir
3

COVID19 SUTRAS
4

Blue Note
5

Daewoo
6

A Child of Many Waters
7

Sky Chess
8

EMERGENCY!
9

Heavenly Muse: Essays on Poetry
10

Voice & Shadow: New & Selected Poems
11

The Albatross Around the Neck of Albert Ross
12

A Mage in Summer