Fernando Contreras Castro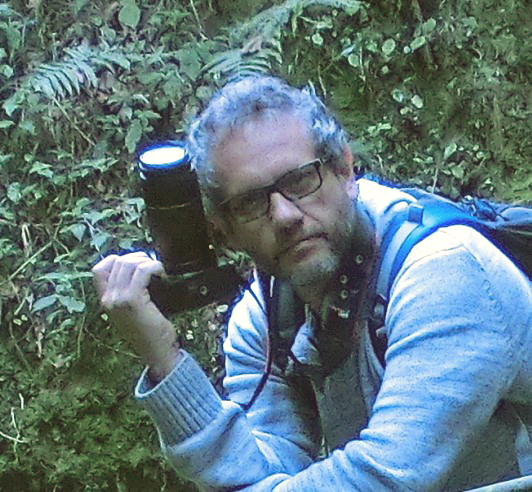 Fernando Contreras Castro, born in the province of Alajuela in 1963 is—along with writers like Anacristina Rossi, Rodolfo Arias Formoso, Tatiana Lobo and Ana Istarú—one of the originators of Costa Rica's so-called generation of disenchantment. The publication of Única mirando al mar in 1993 made him an instant success in his home country. Later books include Los Peor and El tibio recinto de la oscuridad, both of which won the Aquileo J. Echeverría prize, Costa Rica's highest literary award.
Recent Additions
1

I Got the Dog
2

Agadir
3

COVID19 SUTRAS
4

Blue Note
5

Daewoo
6

A Child of Many Waters
7

Sky Chess
8

EMERGENCY!
9

Heavenly Muse: Essays on Poetry
10

Voice & Shadow: New & Selected Poems
11

The Albatross Around the Neck of Albert Ross
12

A Mage in Summer