Kevin Fortuna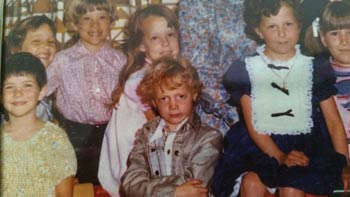 Kevin Fortuna lives in Cold Spring, New York. He obtained a Bachelors degree in English Literature from Georgetown University, where he graduated summa cum laude. He is the recipient of a Lannan Literary Fellowship, the Quicksall Medal for Writing, a Fellowship in Fiction at the Prague Summer Writers Workshop and a Full Fellowship in Fiction at the University of New Orleans, where he received his MFA.
Showing the single result
Recent Additions
1

I Got the Dog
2

Agadir
3

COVID19 SUTRAS
4

Blue Note
5

Daewoo
6

A Child of Many Waters
7

Sky Chess
8

EMERGENCY!
9

Heavenly Muse: Essays on Poetry
10

Voice & Shadow: New & Selected Poems
11

The Albatross Around the Neck of Albert Ross
12

A Mage in Summer