Neville D. Frankel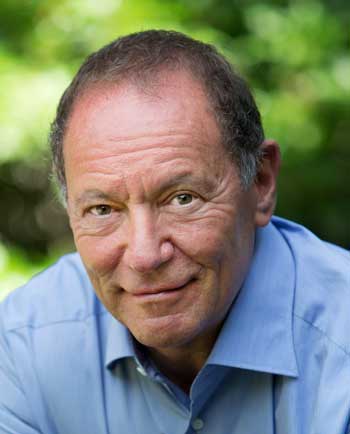 Neville Frankel is an Emmy award-winning writer of literary and historical fiction. 
A native of Johannesburg, South Africa, he immigrated to the US with his family at the age of 14. He is a graduate of Dartmouth College and did his doctoral work in English literature at the University of Toronto.
Neville is the author of three works of historical fiction, The Third Power, a well-reviewed political thriller about the transformation of Rhodesia to Zimbabwe; an apartheid-era novel Bloodlines; and On the Sickle's Edge, a multi-generational saga set in Russia, Latvia and South Africa, which was named a 2017 Finalist for a National Jewish Book Award. He is currently completing his next novel, The Grandfathers' Child, which is set in the underbelly of Africa and focuses on themes of racism and the impact of western colonialism on developing countries. His last two publications, as well as his current project, were all inspired by extensive research into his family history.
Neville is the recipient of an Emmy for his work on a Frontline/BBC documentary, and his writing has been published in The LA Times, The Huffington Post,Signature Magazine, The Prosen People andThe Good Men Project.  He is a 2013 and 2017 Jewish Book Council author and is a 2013 Boston Book Lab author.
In addition to his passion for writing, Neville is an avid painter and mountain hiker. He and his wife divide their time among the places they love—Boston, Cape Cod, Santa Barbara and Davis, CA.