T Thilleman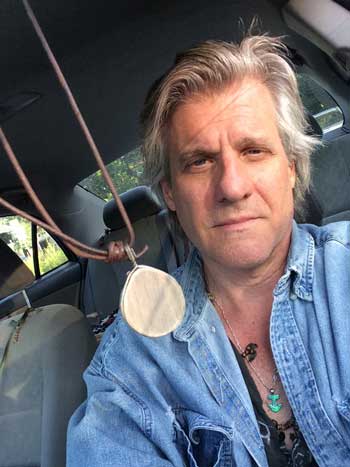 t thilleman migrated to New York from the Mid-Western State of Wisconsin in the early 80s. His essay/poetic memoir, Blasted Tower, deals with aspects of biography and memory as well as an appraisal of informal education and initiation into American post-modern poetries. Improviso concerns the day-to-day send-up of his early days in NYC.
thilleman worked for Pace Editions and the artist Chuck Close on handmade paper editions under the direction of master printmaker Joe Wilfer. During this same span of time he participated in readings and events at ABC NO RIO and the St. Mark's Poetry Project while working full-time at the Metropolitan Museum of Art.
A recent interview in Brooklyn Rail concerns his efforts on a reading series at KGB Bar in lower Manhattan which ran off and on for a number of years all the while editing fiction and poetry titles through Spuyten Duyvil (http://www.spuytenduyvil.net) where he continues to this day as its Managing Editor.
tt appears, most recently, in the film "Poetry, New York."