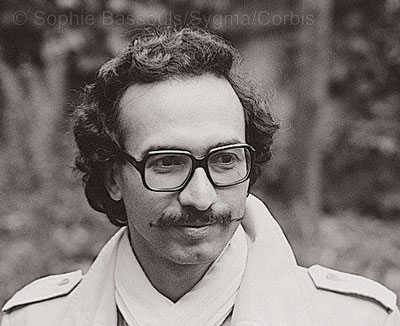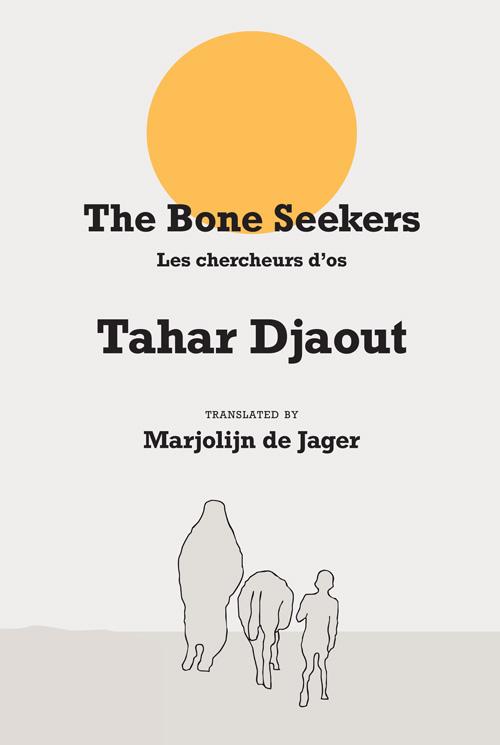 On 26 May, 1993, Algerian novelist and activist Tahar Djaout was shot in the head on his way to work in Algiers. He died in a coma a week later. One of his attackers, a member of the Armed Islamic Group, confessed that he was murdered because he "wielded a fearsome pen…", a fact that highlights one of Djaout's more famous quotes: "If you speak, you die, and if you remain silent, you die. So, speak and die." 
Djaout's untimely death at the age of 39 robbed Algeria of one of its great 20th century voices, but not before he produced a corpus of lasting and important novels and books of poetry. We are excited to be releasing, this December, The Bone Seekers (Les chercheurs d'os) in a new translation by esteemed translator Marjolijn de Jager, whose credits include, among many others, Assia Djebar's seminal Children of the New World. 
The Bone Seekers is set in an Algeria ravaged by the war for independence, narrated by an adolescent boy who sets out, with his uncle and a donkey, from his primitive Kabylian village to find the bones of his brother who was killed in the war. The boy's naive encounters with "the new world" of post-independence Algeria, along with his ruminations on his and his brother's past, culminate in a homecoming that is a realization of the world to come.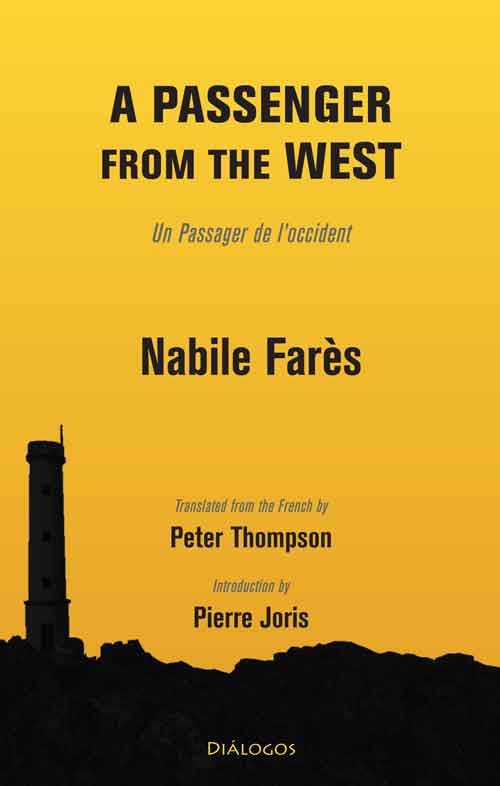 We are also releasing—or rather re-releasing, since I published this book, formerly, at UNO Press—another North African title of great significance, Nabile Farès' A Passenger from the West, translated by Peter Thompson. In 1970, Farès was asked to interview James Baldwin in Paris for Jeune Afrique magazine. What begins in this book as an interview with Baldwin confronting the history of Black America leads Farès into a journey through his own past and a broad consideration of the matter of identity in the postcolonial world. The original interview with Baldwin (the only extant English translation) is included.
---
These two volumes bear comparison at a number of levels. They are both "road novels" that hinge, in very different ways, on the revelations that travel can inspire. And both grapple with the problem of identity (and its now fundamental corollaries of language and nation) in a way that brings to light the real costs of empire building, from the American slave trade to the sacking of Algiers. 
For this reason we would like to offer these two books in a special package deal: Order either one from our website in the month of August, and you will receive the other at no additional cost. Click here to order.
Read More